High School ICT Teacher (foreigner)
职位编号:


Y3464510002591号



职位描述:


Job requirements:
A bachelor or above degree in electronics major, computer studies, educational technology, IT orrelated field. Proficient in using tablets, electronics and office software etc. Possess strong logicalthinking ability. Two years or above teaching experience in a position of ICT teacher. Able to familiarise with new trend and technology quickly and propose ideas to enhance the current curriculum. Abilityto work collaboratively in a multidisciplinary environment. Ability to work effectively in a multi-cultural environment.



招聘学校介绍:


School background:
Ningbo Huamao International School originated as an international department of Huamao Foreign Language School and grew into the present school of 900 students between 2006 and 2020. Huamao Foreign Language School was established in 1998 by Huamao Group at a cost of 650 million yuan. The school was founded in center Yinzhou and is in the middle of the new Central Business District. It is found, conveniently, one block from Wanda Plaza and located next to Yinzhou Park and Ningbo Museum. A short distance away is the University of Nottingham Ningbo Campus (UNNC). NBHIS, the international school on the beautiful 45-hectare Huamao campus, houses a bilingual Pre-school, the International Baccalaureate Primary Years program (PYP), a Middle School and the IB Diploma Program (DP) for senior students, in addition to a Sino-Canadian, a Sino-American and an HSK programme. NBHIS has been accepted as a member of the Round Square group of schools in 2015.

A love of sport and fitness is fostered with a 3,000 seat indoor stadium, 25 meter indoor, heated swimming pool, a rubberized athletics track and field. The campus facilities are nestled harmoniously within areas of parks, rivers and sculptures that provide an ducational air of learning, reflection, and contemplation.

Huamao is a large boarding school with around 4,500 students and 500 teachers. The school has developed to become a nationally recognized, advanced private school with numerous awards.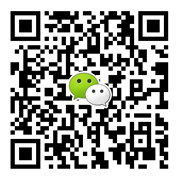 何老师 13917220511
微信联系咨询



为满足IB学校和IB老师的发展需要,IB教育者特开设IB师资交流平台,以期IB老师可以找到充分施展才华的学校,IB学校可以找到优秀的老师。欢迎有意于IB教育的各科老师(以及与行政相关的校长、教务处主任、招生办主任、升学指导主任等)和IB学校联系洽谈!

老师请发中英文简历,明确教学水平及成果、专业背景、个人特点、待遇要求等信息。
学校请明确职位描述、任职要求、何时入职、相关待遇等信息。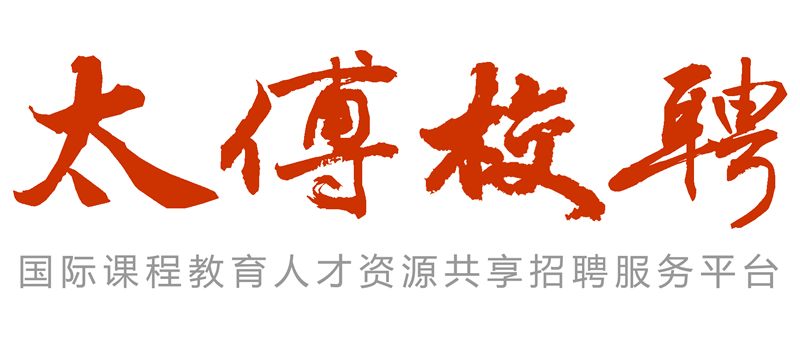 http://xiaopin.tongtujiaoyu.com
太傅校聘,国际课程人才资源共享招聘服务平台,专注国际学校招聘,国际课程师资招聘,IB、AP、ALEVEL老师学校名师招聘。
为满足国际课程学校和国际课程老师的发展需要,特此独立开设太傅校聘国际课程人才资源共享招聘平台,以期国际课程老师可以找到充分施展才华的学校,国际课程学校可以找到优秀的老师。欢迎有意于国际课程教育的各科老师(以及与行政相关的校长、教务处主任、招生办主任、升学指导主任等)和国际课程学校加入。