STEAM Teacher (foreigner)
职位编号:


V8853610002539号



职位描述:


Job Requirements:
At least 3 years of experience teaching in a field related to technology, enaineerinq, and/or computer science.Strong content knowledge in one or more STEAM fields, with a bachelors or equivalent study; graduate degree in relatedfield preferred
Experience in teaching lB Design and Technology or related sujbects in international schools is highly prefered.Passion for creating and facilitating powerful, interdisciplianry student learning experiences to achieve ambitious learninaoutcomes
Intellectual curiosity and humility to reflect on and continually grow in creating a transformational experience for studentsHiahly effective collaboration sklls - eager to listen deeply, contribute in a multicultural team and achieve goals togetherDedication to learning and developing the craft of teaching
Very resourceful and adaptive, eager to embrace constant change, growth and learningNative English speaker or professional fluency in English is a plus

Benefits :
We provide generous and comprehensive benefits to help our colleagues and their families thrive.
• Comprehensive health benefits
• Tuition remission
• Fresh, nutritious lunch daily
• Learning and development
• Generous paid time off
• Campus-specific benefits

Start date:
Aug. 2023



招聘学校介绍:


About VPA
Shenzhen Victoria Park Academy is the first K9 bilingual school founded by Victoria (China) Education Group in Mainland China. Dr. Maggie Koong, the Head of Academy of Victoria Shanghai Academy (VSA), will lead Victoria Park Academy as Chief Principal. Victoria Education was founded in Hong Kong in 1965, and was introduced to the Mainland in 1998 by Dr. Maggie Koong and soon after the Victoria (China) Education Group was established.
Victoria Park Academy is an IB School that integrates two independent yet complementary educational philosophies. It immerses Chinese educational traditions with inquiry-based learning. The Academy offers immersive bilingual education - one teacher, one language. All students will be taught by two class teachers, one specializing in Mandarin Chinese and the other in English. The unique curriculum system and the established campus culture aims to combine the educational strengths and urban characteristics of Shenzhen and Hong Kong to cultivate future learners who are caring, driven, daring, and persevering. We strive to serve our purpose of empowering the students with Chinese heritage and a global vision.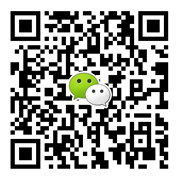 何老师 13917220511
微信联系咨询



为满足IB学校和IB老师的发展需要,IB教育者特开设IB师资交流平台,以期IB老师可以找到充分施展才华的学校,IB学校可以找到优秀的老师。欢迎有意于IB教育的各科老师(以及与行政相关的校长、教务处主任、招生办主任、升学指导主任等)和IB学校联系洽谈!

老师请发中英文简历,明确教学水平及成果、专业背景、个人特点、待遇要求等信息。
学校请明确职位描述、任职要求、何时入职、相关待遇等信息。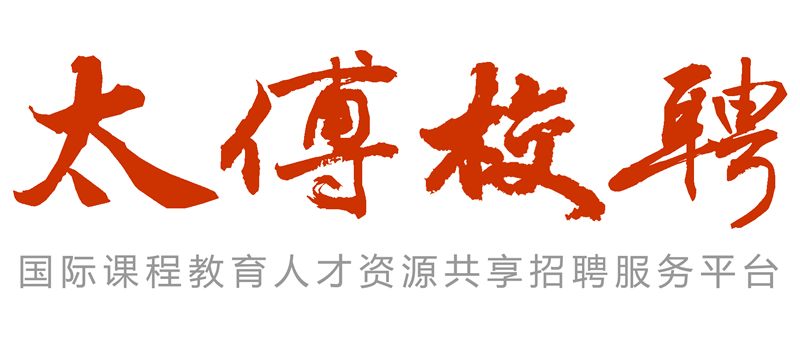 http://xiaopin.tongtujiaoyu.com
太傅校聘,国际课程人才资源共享招聘服务平台,专注国际学校招聘,国际课程师资招聘,IB、AP、ALEVEL老师学校名师招聘。
为满足国际课程学校和国际课程老师的发展需要,特此独立开设太傅校聘国际课程人才资源共享招聘平台,以期国际课程老师可以找到充分施展才华的学校,国际课程学校可以找到优秀的老师。欢迎有意于国际课程教育的各科老师(以及与行政相关的校长、教务处主任、招生办主任、升学指导主任等)和国际课程学校加入。