Middle/high English Teacher (foreigner)
职位编号:


G4955410002202号



职位描述:


Job Description:
1. English teacher: working time: 8 : 0 0 am-5:00pm, up to 25 lessons per week.
2. Free breakfast and lunch.(Multi-national cuisine).
3. Basic Salary:16000-28000CNY.
4. Housing allowance: Option1: up to 2200 RMB per month.
Option2: School apartments
5. Benefits: Contract yearly bonus & Flight reimbursement&settlement allowance& other bonus
6. Teaching credential is preferred or Bachelor Degree related to subject applied.
7. Commencement date: August 1,2022.

Qualifications:
1.Teaching credential is preferred or Bachelor Degree related to subject applied.
2. Must have either a teaching certificate, or a TEFL/TESOL/CELTA qualification.
3. Teaching experience in international school is preferred.
4. Kind, caring, positive and collaborative attitude, and cooperate with the administration in school.
5. Multiple Subject Credential.
6.Good command of office software.
7. Must be a native speaker.



招聘学校介绍:


Kang Chiao International School East Campus was formally introduced to Mainland China by the invitation of the People's Government of Kunshan in 2012. We opened a new school of 15 years education in mainland, which aims to provide a culturally stimulating environment for students in China. In 2019, 99% of Kunshan Campus graduates got accepted by America Top 100 universities and in 86% of them were accepted by Top 100 universities in the world. Kang Chiao graduates are all over the world famous universities.

Kang Chiao International School Taizhou Campus will continue to adhere to the vision of "Nurture International Leaders, and Prepare Our Students for a Beautiful Future", as its educational goal. In Taizhou Campus, we invested a total of about 1 billion yuan in an area of 174 acres. We plan to build a 15-year school from kindergarten to high school, expecting to open about 150 classes and accommodates holding up to more than 4,500 students at the same time. The new campus has opened in 2021, and been obtaining consistent praise from parents. On the basis of meeting the enrollment target for 2021, a new enrollment plan for 2022 has been initiated.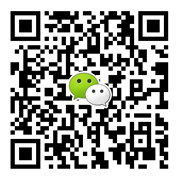 何老师 13917220511
微信联系咨询



为满足IB学校和IB老师的发展需要,IB教育者特开设IB师资交流平台,以期IB老师可以找到充分施展才华的学校,IB学校可以找到优秀的老师。欢迎有意于IB教育的各科老师(以及与行政相关的校长、教务处主任、招生办主任、升学指导主任等)和IB学校联系洽谈!

老师请发中英文简历,明确教学水平及成果、专业背景、个人特点、待遇要求等信息。
学校请明确职位描述、任职要求、何时入职、相关待遇等信息。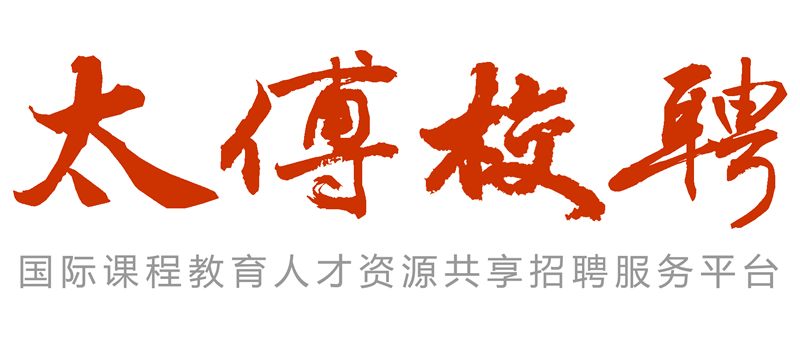 http://xiaopin.tongtujiaoyu.com
太傅校聘,国际课程人才资源共享招聘服务平台,专注国际学校招聘,国际课程师资招聘,IB、AP、ALEVEL老师学校名师招聘。
为满足国际课程学校和国际课程老师的发展需要,特此独立开设太傅校聘国际课程人才资源共享招聘平台,以期国际课程老师可以找到充分施展才华的学校,国际课程学校可以找到优秀的老师。欢迎有意于国际课程教育的各科老师(以及与行政相关的校长、教务处主任、招生办主任、升学指导主任等)和国际课程学校加入。