SEN Teacher (foreigner)

[招聘已完成]
职位编号:


D7937710001886号



职位描述:


KEY RESPONSIBILITIES:
The College is looking for a candidate who would relish the challenge of establishing the department in a
new school.
The SEN teacher will have the responsibility for the planning and supporting of the designated students. The teacher will also be required to carry out other such duties as the Head of Pastoral may reasonably direct from time to time. He/she is expected to display the highest standards of professionalism in his/her
teaching and in his/her relationships with colleagues and parents.
The teacher must ensure that an excellent learning environment is provided for the learning of students with SEN, and that the students develop a positive attitude to the College. The SEN teachers are responsible for the day-to-day operation of the SEN Department in their area and the coordination of the provisions made for students with special educational needs, working closely together with staff, parents and external specialists.

BASIC QUALIFICATION:
Bachelor degree, teaching certificate
Major in SEN or related education majors

EXPERIENCE:
A minimum of 2 years of SEN experience

EXPERTISE:
In-depth knowledge of your SEN specialism

PREFERRED APTITUDES:
Ability to assess pupils' interests, needs and developments
Ability to administer and develop a curriculum
Embody the Huili Values
Technical literacy with proficiency in Microsoft Office
Cross-cultural work experience is preferred



招聘学校介绍:


ABOUT US
Wellington College China is excited to welcome another member into its family — Huili School Nantong. Aligned with Wellington College in England's five core values of Courage, Integrity, Kindness, Respect and Responsibility, Huili School Nantong adheres strictly to Huili's vision to cultivate talent through Virtue, Kindness and Integrity. The school is committed to providing a world-class bilingual education to Chinese pupils aged 3 to 18, instilling in them with the five characteristics of the Huili Identity: Inspired, Intellectual, Independent, Individual and Inclusive. Huili School Nantong will encourage its pupils to become outstanding Chinese nationals with a well-rounded, global perspective.

Offering a complete 15-year education system, Huili School Nantong has a total planned area of 80,000m2 and will start admitting pupils in September 2022. Having an enrolment capacity of over 2000, the school also offers boarding options for approximately 900 pupils, starting from Primary School age. Huili School Nantong adopts the same Victorian architectural style as Wellington ollege in England with teaching areas, boarding accommodation, school halls, a library, an indoor sports hall, a swimming pool and outdoor football and rugby pitches. All facilities are designed to resemble its premium British counterpart.

Thanks to the network of talent Wellington College China has developed over the past 10 years, Huili School Nantong will have the organisation's full support in assembling an outstanding cademic team and a topquality learning environment.

This job description is a fluid document, and the list of responsibilities should not be seen as absolute. As this is a new and growing school, the job is likely to evolve. The post holder may be xpected to carry out additional tasks that are reasonably deemed appropriate.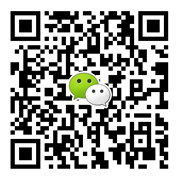 何老师 13917220511
微信联系咨询



为满足IB学校和IB老师的发展需要,IB教育者特开设IB师资交流平台,以期IB老师可以找到充分施展才华的学校,IB学校可以找到优秀的老师。欢迎有意于IB教育的各科老师(以及与行政相关的校长、教务处主任、招生办主任、升学指导主任等)和IB学校联系洽谈!

老师请发中英文简历,明确教学水平及成果、专业背景、个人特点、待遇要求等信息。
学校请明确职位描述、任职要求、何时入职、相关待遇等信息。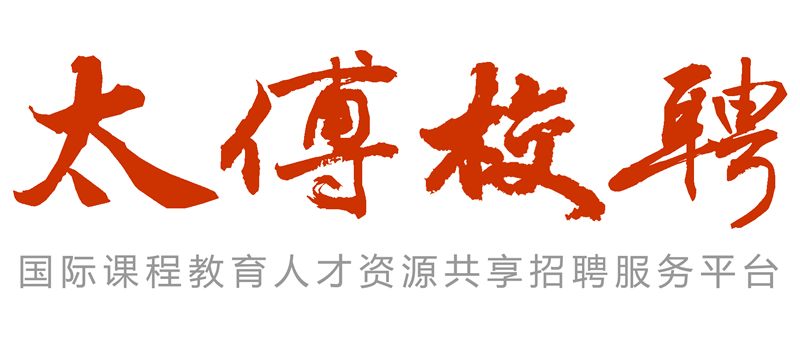 http://xiaopin.tongtujiaoyu.com
太傅校聘,国际课程人才资源共享招聘服务平台,专注国际学校招聘,国际课程师资招聘,IB、AP、ALEVEL老师学校名师招聘。
为满足国际课程学校和国际课程老师的发展需要,特此独立开设太傅校聘国际课程人才资源共享招聘平台,以期国际课程老师可以找到充分施展才华的学校,国际课程学校可以找到优秀的老师。欢迎有意于国际课程教育的各科老师(以及与行政相关的校长、教务处主任、招生办主任、升学指导主任等)和国际课程学校加入。